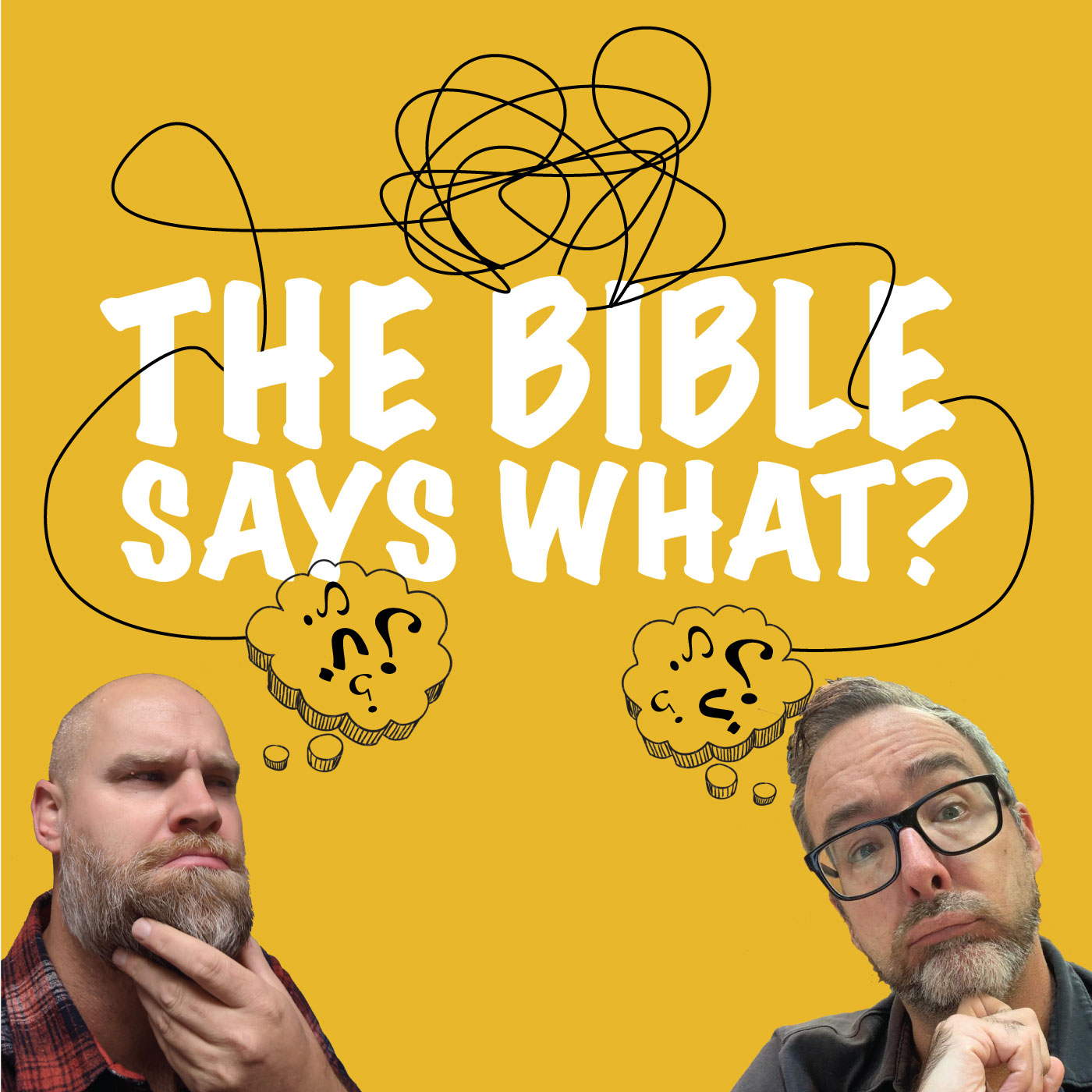 Do miracles still happen? What should we make of the miraculous accounts in the bible? On this latest episode of The Bible Says What Pastors Paul & Jon meander and frolic their way through one such story and how it might help us better understand the experience of miracles in our modern world!
We would love to hear from you! What are your questions about the bible? 
Shoot us an email at: pastorjon@elivinghope.com and let us know what you're thinking about!
As always make sure you hit that subscribe button and share the podcast wherever you can! Help us spread the amazing story of Jesus found in the crazy stories in the bible!